ABOUT US
Human Resources Consultants
HR – FACILITATORS is a Human Resources Consultancy firm that provides Outsourcing, Solutions and Support to all business, whether small, medium or large.

We are also able to provide you with HR Support on a retained or an ad-hoc basis.

Our large Human Resources Experience with clients across a variety of sectors and sizes, has shown that no two businesses are the same, and therefore, we tailor our HR Services to your individual business needs and budgets.
Management Team Experience & Expertise Who we Are
We are Senior Level Specialists with Proven Track Record in Human Resources Business.

Talented and have well Rounded Skills in HR Solutions and Support (Facilitated to several Local and Corporate Companies over the last 25 years).

Able to work in Partnership, helping you meet your Business Objectives.

Capable to conduct Quality Assurance Internal Audits. Our team is certified by Lloyd's.
WHAT WE DO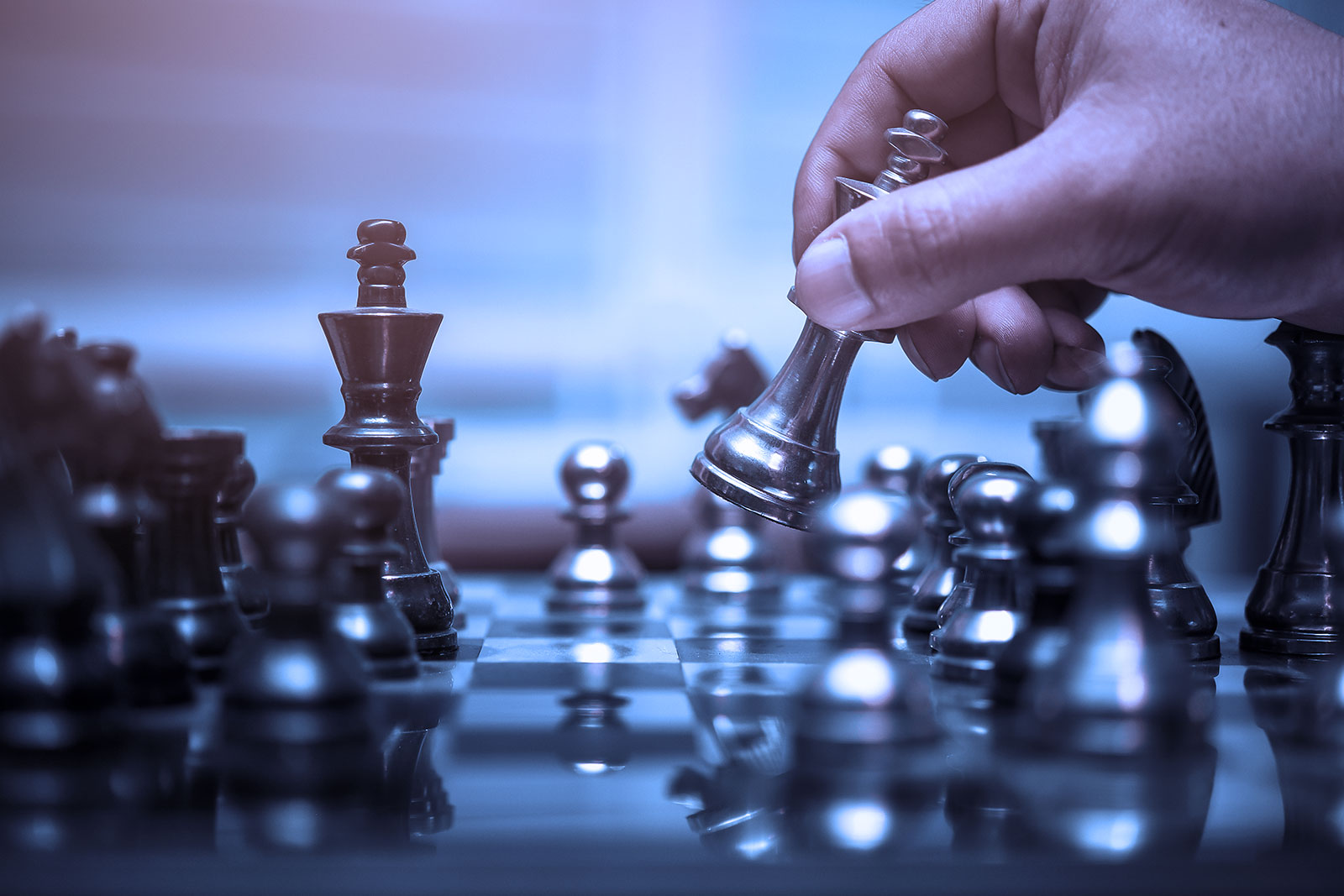 HELP IN CREATING A STRATEGIC HRM
Help In Creating a Strategic HRM
Employee Value Proposition
Strategic Workforce Planning
Recruitment and Selection
Training
Performance Management
360 Degree Feedback
Total Rewards
Succession Planning
Retention Management
HR Audits
The company Strategic Plan
HRM Strategic Plan
HRM Strategic Plan
Strategic analysis
Identify Strategic HR issues
Prioritize issues and actions
Draw up the HRM strategic plan
Determine needs
Recruit
Select
Develop training
Compensation
Appraising performance
Conduct an HR & Quality Assurance Audit
STEP I:

Conduct an HR Survey and QA Audit (Within a course of few days as per need).
Coordinate with people assigned from your end, to facilitate our mission
during its visit to your premises.
Deliver the result in a thorough Report detailing the Findings.
STEP II:

After approving HR – FACILITATORS Findings on "Step I", a Methodical Strategy Outcome will be submitted covering a full Corrective Action Plan and Needed Time to be executed (Broad Range of Services and Solutions)
Submit a Broad Range of Services and Solutions Deliver Designs and Reviews
- Strategic Management (HRM, HRIS)
- Organizational Charts, Job Description and Restructuring
- Operation Improvement
- Employee Handbook
- Policies, Internal Regulations and Procedures
- Corporate Governance
- Human Capital Management
- Compensation & Benefits
- Implying and Implementing ISO Standards
- Social Responsibility
- Pension
- Transformation Management
- Disciplinary and Grievances Procedures
- Recruitments, Trainings and Coaching
What you should expect
It is our aim to work in Partnership with your company and provide you, People, Tools, Trainings, Human Resources Services and Support. Which in turn, will help you meet your Business Objectives. Your System will be reflecting, who you are and what the Company is about, Implementing High Professional Standards and Procedures to be proud of. It will Expose Better your Business and will be Easily Understood by Employees and Decision Makers alike.
HRM will Definitely Increase your Company Performance and Manpower Competence.